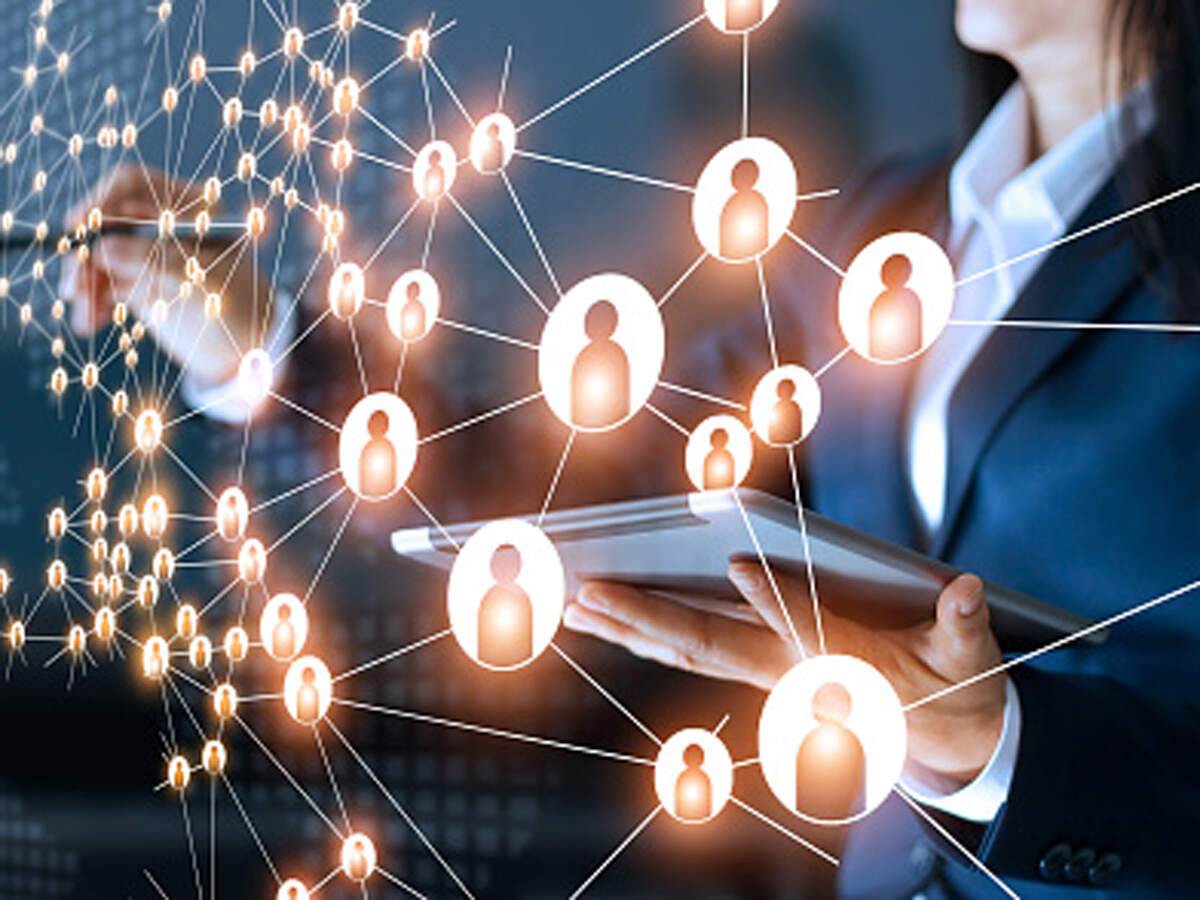 Product engineering firm
GoScale Group
has acquired
Indiez
, an AI-powered
tech talent
community in a bid to solidify its presence and boost its reach in the remote sphere sector.
Indiez is a freelance talent platform in the tech domain. Its workflows are product-oriented ensuring a higher quality of talent and greater success rates. Post the deal, Indiez core team will continue to work with GoScale jointly making it the biggest talent community in India and Southeast Asia.
"Indiez together with GoScale is going to disrupt the way customers hire and work with remote engineers. Indiez will be able to cater to a wide variety of customers and meet the growing market demands faster and better." said Nitesh Agrawal, founder, Indiez, who is an IIT Bombay graduate and worked with leading Indian startups like Housing and Ola.
The company's global clientele include Domino's Pizza, Uber, and Aditya Birla Group.
5G connectivity and collaboration on the move are rewiring workflows and with remote workforce and distributed development accelerating innovation, location is no longer a limitation for companies.
"Remote is a game-changer for the way we work. However, there is a lag in adoption though because of the demand and supply gap in talent. We want to close the gap by matchmaking companies with the right talent enabling them to ride the remote wave," said Raghu Bharat, CEO, GoScale.
GoScale is a product engineering firm that has steadily grown its presence and portfolio bagging clients including Amazon, Uber, Grab, Swiggy, Tokopedia, and Ola. It was founded in 2017 by IIT and BITS alum Bharath, Shubhanshu Srivastava, Nirmaan Agarwal, and Dheeraj Lalchandani with offices in the US and India. The firm started its own talent community CrewScale last year. Together, the community has over 16,000 developers, designers, and product managers across 50 countries.