Smart Insights members and followers have been discussing positive brand responses to Coronavirus which have moved us and impressed us.
We hope you will find this summary of some of our favourite responses below helpful. It may even spark a new idea for your business to help you weather the global economic impacts of COVID-19.
---
Social media giants' joint industry statement – Stu Miller
To me, the single best response has been the big social networks agreeing that ensuring truth of information on their platforms is incredibly important – especially at this time. We can only hope that this remains the case once COVID-19 has passed – it's long overdue!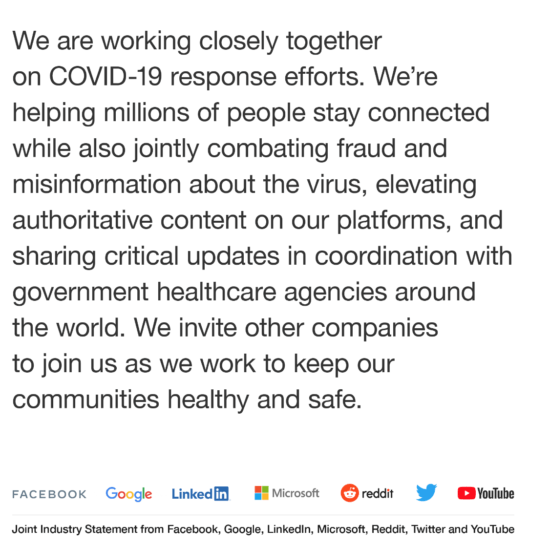 ---
Free access to and guidelines from forward-thinking online events platform – Tiago Caramuru 
InEvent has opened free access to its software as part of a COVID-19 task force to help affected businesses. This free access includes their new tool, Virtual Lobby, built to host 100% online events.
InEvent has also produced a report about the impact of COVID-19 crisis on corporate events, with risk assessment checklist and decision making recommendations has been released. And finally, a guide for creating/migrating live events online was published on Thursday.
---
Adobe offers free access to its software – Dave Chaffey
This is an example of of an altruistic brand response to the pandemic that you may not have seen on social; my daughter told me about it as she's back home from university and taking advantage of it.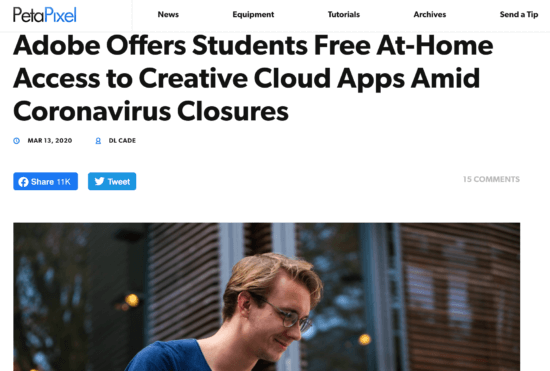 I like it because, as Petapixel relates, Adobe has listened to requests from educators and has provided free at-home access to Creative Cloud apps to those students who usually only have access on-campus. Adobe is also apparently giving all subscribers 2 months of Creative Cloud subscription for free regardless of educational status.
It's unusual since the promotion is not be shared directly by the brand, presumably since it would affect their income too dramatically.
So I'm also recommending this example since passing this on because it may help marketing freelancers or smaller agencies over the coming months, although I fear two months may not be enough.
---
Marks & Spencers has served customers for 136 years – Freshta Rasoul
My personal favourite response was from Marks & Spencers. This brand said that their clothes sales have suffered whilst their food sales have profited; expecting a "prolonged downturn" in the demand for clothes and home appliances but expect increased demand for food.
The M&S team then stated:
"M&S has served customers without cease through two world wars [and] terrorist bombings and we are determined to support customers now."
The choice by M&S at this time to reference their long record of serving the British people is noteworthy. They announced their contingency plan to the public, and received news coverage from the BBC, whilst also reinforcing their 136-year-old heritage of being a brand that was able to withstand hardships with the British people.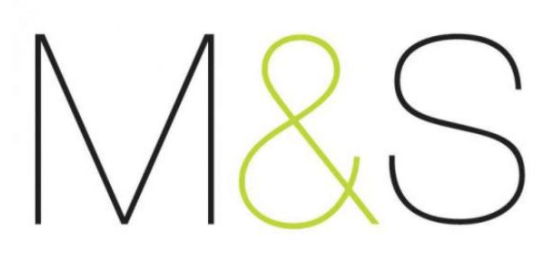 While many High Street clothing stores were only able to project a loss in sales in the media, M&S was able to brand their patriotic image to the public at a time of uncertainty in this country.
The most important thing that can be learned from M&S in this situation is that they were able to address a serious issue (COVID19) on a rather influential platform with a wide reach (BBC) and utilize their legacy to reinforce comforting key messages of hope and trust for British people.
---
We, at Cicerone Press, have been encouraging hashtag #walkingfromhome whilst you're working from home.
This photo was taken by editor Lucy who is self-isolating in the Lake District with her two children.
Lots of suggestions for how to enjoy your local area outdoors… Whilst we are still allowed anyway.
---
It is difficult to watch COVID-19 affecting industries across many sectors, in such a short space of time and the impact this can cause on people's livelihoods.
I am impressed with how small businesses are demonstrating resilience and focusing on innovation to adapt their business models towards a direct to customer model. Here's an example of how a local brewery, whose current route to market is the on-trade channel, which has slowed down, is now focusing on home deliveries and collections for their beer boxes. They have communicated this proposition across their digital channels and provide a good example of how other SMEs can still survive, if they adapt and become agile in their approach.
As you can see I am supporting this local brewery brand. These solutions can also provide reassurance for people that they can still fulfill a high proportion of their weekly shopping if they change their shopping habits and support local business, if the supermarket is out of stock.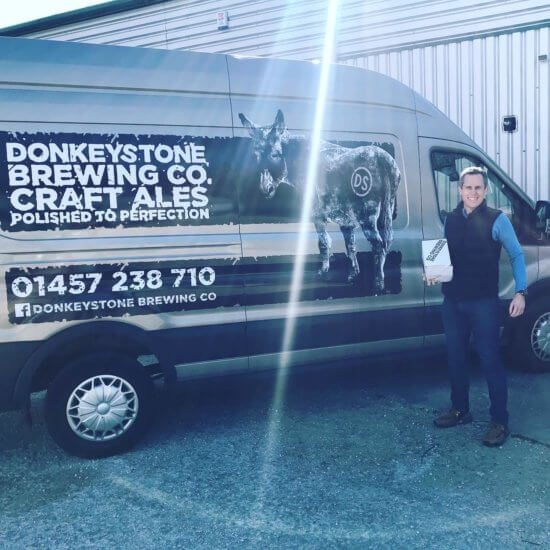 ---
Boiler Room's "Streaming From Isolation" series – Lewis Dormer
Across its YouTube channel, the music station Boiler Room is raising funds for The Global FoodBanking Network (you can donate here) by bringing a selection of world-renowned DJs into our living rooms for one-off live sets. This charity will clearly be under a lot of pressure in the coming weeks, so this kind of partnership is incredibly uplifting to see.
The channel is live streaming sets from DJs' homes directly into yours as part of its "Streaming From Isolation" series. Live streaming is a go-to solution for many marketers at the moment, with live marketing events and summits being moved online in recent weeks to avoid complete cancellations.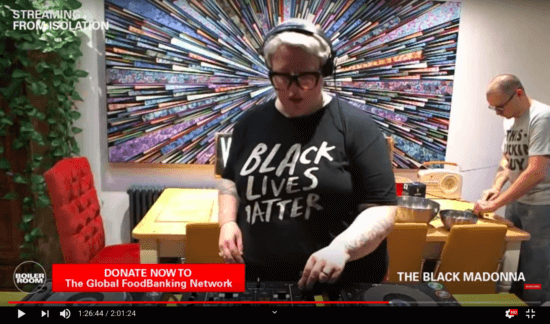 Fortunately, whether it's in our business or social lives, technology is allowing us to work out ways to overcome the challenges of social distancing and quarantining.
Boiler Room usually runs stages or nights at festivals and clubs all around the world. Its huge YouTube following (2.34 million strong at my last check) has allowed the team to continue providing music content for its followers.
In last Thursday's live show, The Black Madonna's set was topped off by her husband chopping vegetables in the background. As many of us will have already experienced, these kinds of crossovers in our work and private lives are going to take some getting used to! 
---
I love the sentiment in this eDM. Bet they didn't have many unsubscribes either!

---
Music label hosts Virtual Festival – Jack Davis
House music label Defected Records hosted a 12-hour 'Virtual Festival' on Friday 20th March, in an effort to bring people together across the world and provide a form of escapism from the sudden uncertainty we are all facing.
With social gatherings being limited, the Defected team needed to think outside the box and find a way to bring people together, and also utilize a venue that would currently be empty. Hosted from the clubbing institution Ministry of Sound in London, a selection of DJs went back-to-back for 12 hours to entertain house music lovers from all over the world and provide some enjoyment for all those working from home.
"Music and clubbing are an escape for many and, with social gatherings being rightfully restricted, we wanted to connect people online in the hope that they appreciate they are not alone.
The reaction to Defected Virtual Festival has been incredible and we have been inundated with DJs and performers wanting to get involved.
Our thoughts will remain with everyone affected by the current situation, but believe we have a role to remain positive, and bring people together however we're able."

Simon Dunmore
As someone who is seeing their summer slipping from gigs and festival cancelations, this was a great way to spend an afternoon with similar house music lovers all in the same boat.
---
Music, art and creativity could be the real winners  – Scott Walklin
I've loved seeing some of the world's biggest artists online streaming, just stripped right back and authentic. John Legend, Keith Urban with Nicole Kidman and plenty more.
My favourite so far has been Chris Martin from Coldplay who massed an audience of about 300k within a few minutes and then got really nervous. It was so true, real and timely.
---