When it comes to habit-forming technologies, this one is, by far, one of the leading platforms to capture the hearts of consumers and convert them through brand awareness to sales
Instagram launched in October 2010, with 25 000 users signing up on the first day. Despite not yet generating revenue, in 2012, the platform was bought by Facebook, who paid $1 Billion (US) for the privilege. Fast-track to 2018, the platform was celebrating 1 Billion users. How's that for return on investment?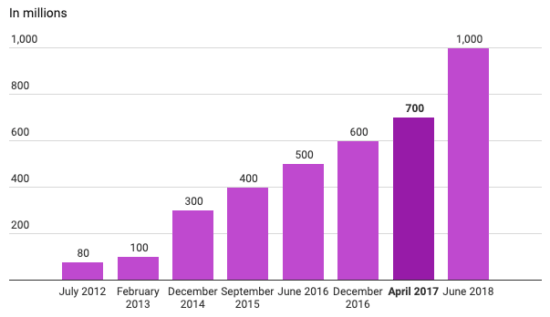 Today Instagram now sits comfortably as the world's 2nd largest social media channel. In fact, Instagram's advertising revenue is increasing much faster than it's parent company. Moreover, Facebook maintains the social media monopoly of Facebook, Instagram, and, since 2014, WhatsApp.
So, what does this all mean for marketers today? eMarketer's most recent report recorded at 1.12 Billion, by eMarketer November 2019. 1.12 Billion users. Let that sink in for a minute…
There is a lot of attention to be captured, and with constant innovation and feature testing, the brand remains relevant to its growing consumer base and is projected to continue its user growth for years to come.
Looking back, let's see what some of those  innovations and feature changes were that contributed to Instagram's exponential growth after being acquired by Facebook:
2013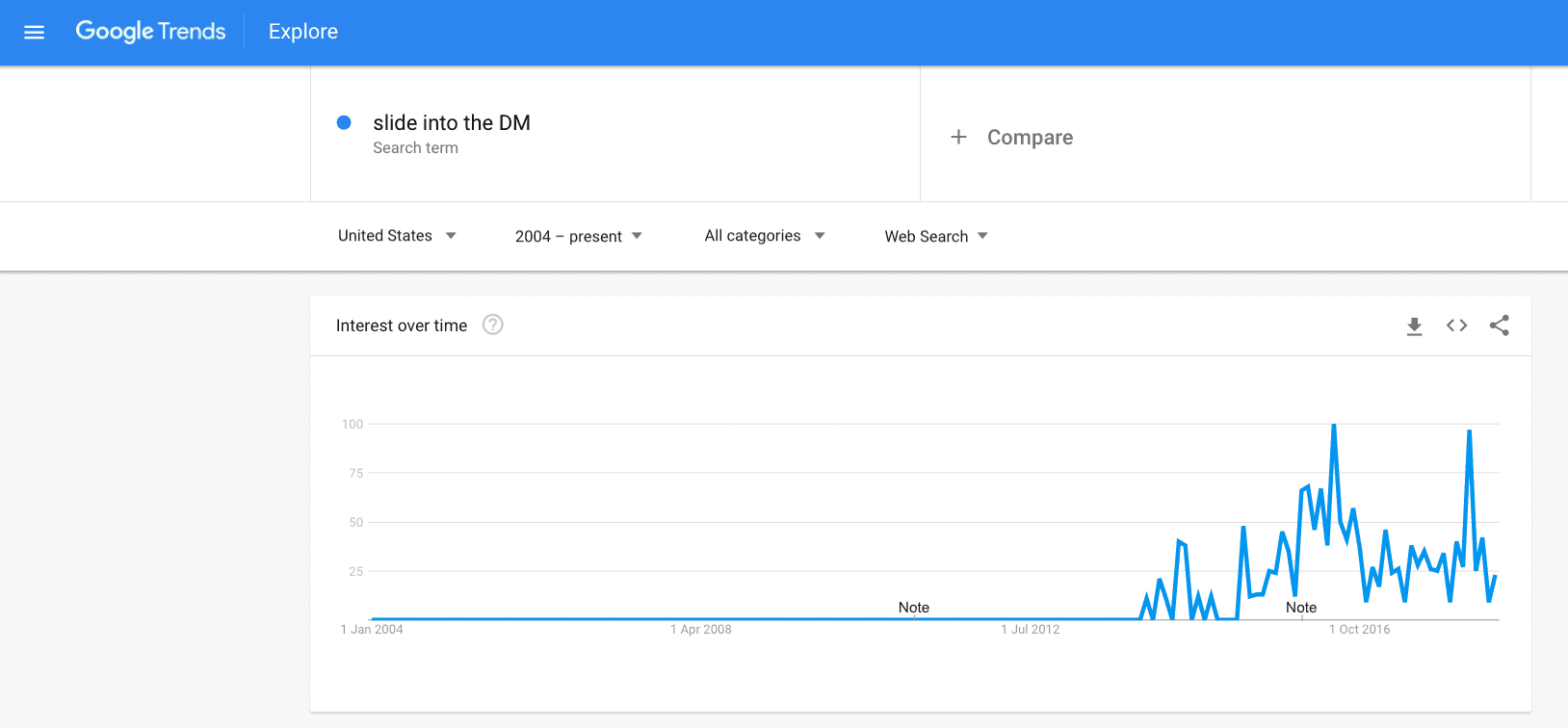 2014
2015
2016
2017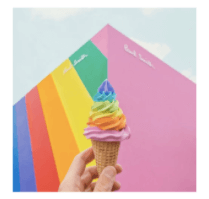 2018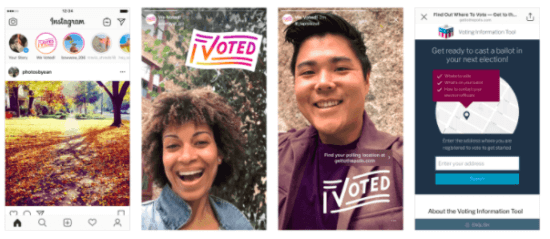 2019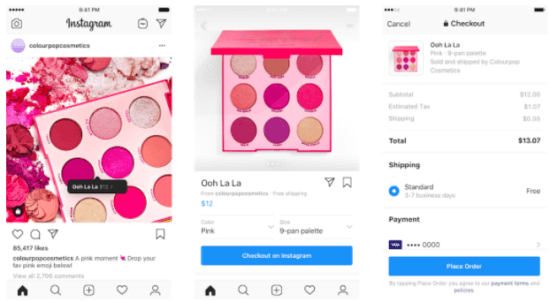 2020
So, we're all caught up on Instagram updates for now. Recently we've seen a number of very interesting moves to protect privacy, quality of information, and the wellbeing of users. Founded on genuine customer concerns, these changes have been welcomed by fans and followers. After all, Facebook, Instagram and WhatsApp are nothing without their customers.