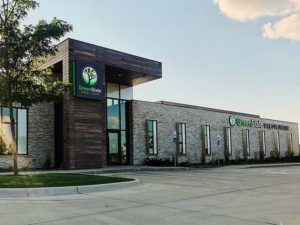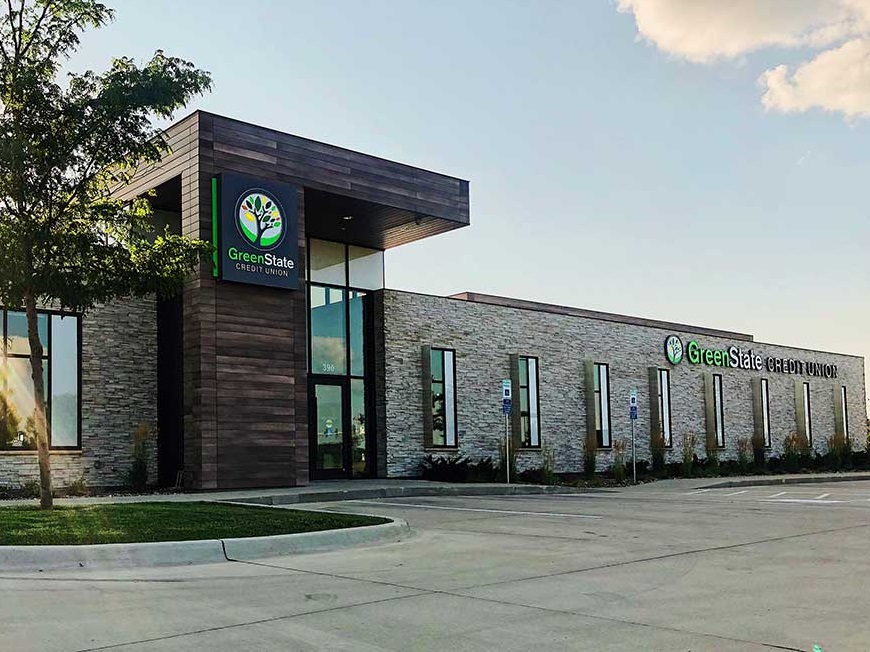 Days after the Colorado State Banking Board became the first regulator to prevent a credit union from buying a bank, First American Bank in Fort Dodge, Iowa, filed an application with the Iowa Division of Banking to cease operations and sell its assets/liabilities to GreenState Credit Union. Iowa Superintendent of Banking Jeff Plagge had been expecting the application, the deal having been announced months earlier. The Colorado Banking Board's action spurred the IDOB to take an extra close look at First American's application.
Turns out the Iowa code restricts a bank that elects to cease operations and sell its assets/liabilities to only sell to an FDIC-insured institution. But while Plagge and colleagues were researching, the leadership of First American and GreenState were doing their own work. With only a few days remaining in their public comment period, the parties closed on their transaction. In a letter published March 2, Plagge rejected the First American application because it closed the transaction without waiting for an IDOB ruling. 
What seemed like arrogance to most banking industry observers may have been confusion among representatives from First American. Because IDOB hadn't ruled on a previous branch sale to a Florida credit union, First American didn't believe the regulator had a say in this deal. Plagge argued its intent to cease operations made First American subject to IDOB jurisdiction. 
GreenState was already calling First American customers "members." Plagge said there was uncertainty in the marketplace, citing one financial institution that initially declined to honor a cashier's check created by GreenState from a former First American office. 
Consumer protection in mind, Plagge worked with First American president and CEO John Fisher to clear things up. By this time, there really was no way to unwind the sale so Plagge authorized it, with First American agreeing to pay the IDOB's research costs of more than $100,000. It was a somewhat unsatisfying, although practical, resolution at a moment when most of the state government and media were preoccupied with coronavirus. 
The episode has a couple of important consequences. First, state banking departments all over the country should feel emboldened to more closely scrutinize deals in which credit unions buy banks. And second, any similar deal filed in Iowa will be immediately rejected by the IDOB. That still leaves the door open for a challenge in the courts but Plagge said the IDOB has planted its flag so that all interested parties understand the terrain.