Facebook and Instagram issue rallying cry for social media marketers to meet customers on their terms, Shell investigated over "drive carbon neutral" claims, UK 2020 Budget and what it means for marketers
Welcome to this week's news roundup, where we're taking a look at a couple of important social media updates, a key investigation into a fossil fuel company's bold "sustainability" claims, and what the UK 2020 Budget could mean for marketers both within the UK and internationally.
IGTV re-sharing live videos update
Breaking the 60-second limit, Instagram's IGTV – the vertical video platform for influencers, brands and fans alike – has made headlines this week.
After a rocky start (who wants to be the first to produce an hour of content for their followers?), Instagram has made a number of strategic decisions to increase IGTV traction. By introducing IGTV previews into users' Instagram feeds, it attempted to bridge the gap between the pre-perfected content and the live, somewhat less perfect, counter-style.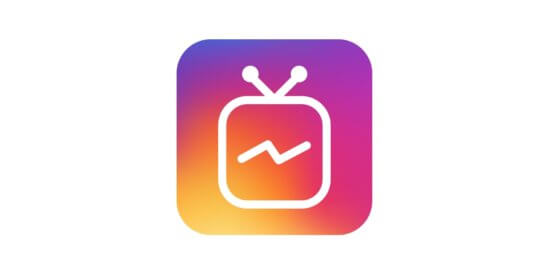 Now, announcing plans to test a new option for users to re-share live videos to IGTV, could this be the final push this platform needs?
In our always-on digital landscape, as marketers we should celebrate a social media giant sending out the message that authentic, live content trumps high-spec (and high budget) production.
Facebook Stories cross-posting update
Meanwhile, how would your business feel about a multi-channel approach to your social Stories? Parent company Facebook is now testing a new option for users to cross-post their Stories to Instagram. Social media marketers know that the cross-posting option has already existed for Insta regulars for years. But what does this shift mean for your customers?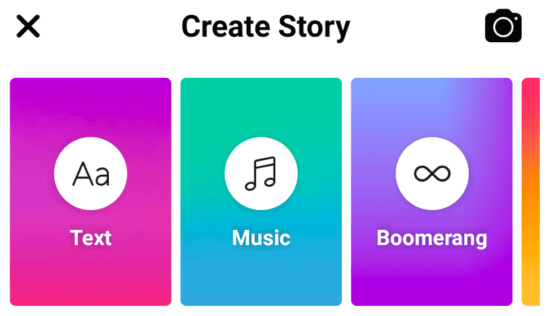 Stories allow savvy posters to share snappy updates with their social media nearest and dearest. Absent from the newsfeed, Stories don't 'clog up' social networks as they are only shown to those who choose to view them.
As a brand, Stories are your platform for those more informal interactions with your customers. Tipped as the future of social sharing, we're seeing Story-style functions gaining momentum across all 4 of the big platforms as both LinkedIn and Twitter jump onboard.
Both of these updates signal a call to marketers to build authentic and engaging social media content for customers. It doesn't have to be perfect, in fact, it might be better if it isn't – so let's put our digital thinking caps on and delight our audiences!
Shell investigated over "drive carbon neutral" claims
Oil giant Shell has come under fire for its recent advertising campaign claiming its customers could "drive carbon neutral".
Following complaints by members of the public, on Monday the UK's Advertising Standards Authority (ASA) opened an investigation into Shell's claims.
For Shell, their carbon offsetting initiatives justify the claim. As a company primarily making money from fossil fuels, the statement seems somewhat difficult to defend though.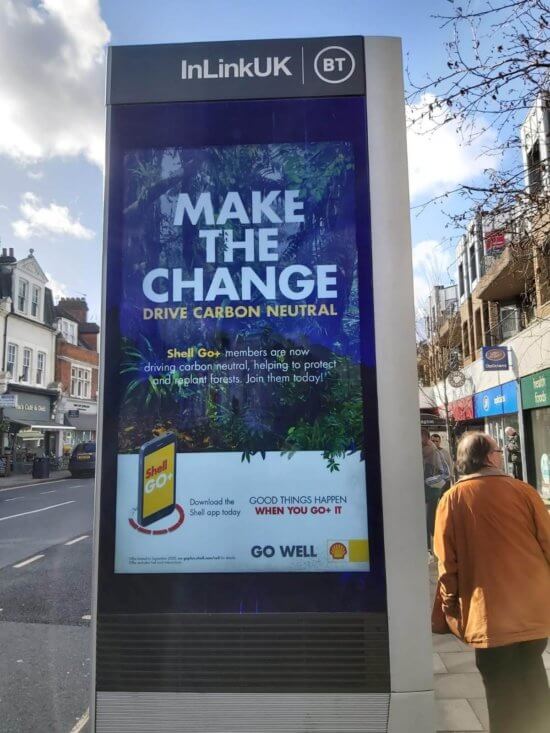 This attempt at sustainable marketing is not the first we've seen, and it certainly won't be the last!
Brands promoting environmental and socially responsible products, practices and brand values should always consider the statements they're making. As with any campaign, your content should be grounded in fact. If not, environmentally conscious members of the public will certainly be ready to question any claims as bold as Shell's.
The team behind the campaign clearly had good intentions. Highlighting some of the great work the company is doing to offset its carbon emissions has all the makings of a campaign that improves public perception and builds trust.
For haulage companies, Shell says that if you commit to fuelling your entire fleet at its stations it "will purchase carbon credits equivalent to the amount of your fleet's carbon emissions to offset them through Shell's global portfolio of nature-based solutions projects".

So far as Shell's website is concerned, many of the "drive carbon neutral" claims concern the haulage sector. Given the proportion of its sales that haulage must contribute, the campaign makes sense but, as always, context is key.
When you consider the scale of the climate crisis, it becomes clear that large reductions in fossil fuel consumption are needed in conjunction with carbon offsetting. Shell, unsurprisingly, is not quite so keen to draw consumers' attention to this fact.
Tax headlines from the UK 2020 Budget – and what they mean for your business
Chancellor Rishi Sunak's first UK Budget spelled victory for the arts, entertainment and education sectors, both online and offline.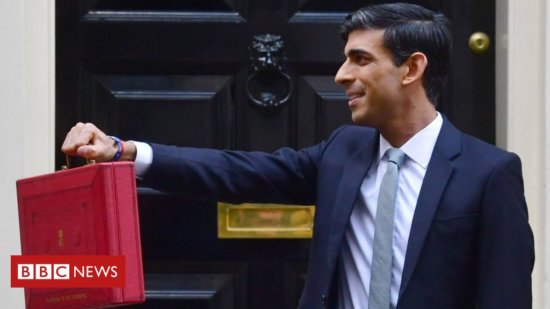 Currently, online reading products such as ebook and emags, journals and online newspapers are subject to the 20% tax whereas their print counterparts are not.
Commencing in December 2020, just in time for Christmas, marketers in the publishing sector must start preparing now for the knock-on effects and opportunities for both print and online reading products.
Equally, the Chancellor has proposed a tax holiday on business rates on properties for commercial purposes in England including:
Museums
Art galleries
Theatres
Caravan parks
Gyms
Small hotels
Shops
Cinemas
Restaurants
Sports clubs
Night clubs
These industries, pinpointed by the Chancellor as potential casualties of the economic slump expected due to Coronavirus, could save up to £25,000 over the next year.
However, the changes will be met with trepidation as businesses prepare for lower footfall and more economic uncertainty over the coming months. Certainly, if you work for or with English businesses in these sectors, now is the time to assess your marketing strategy within the global 2020 ecosystem.
Meanwhile small UK shops, cafes and pubs are also seeing a discount on business rates from April this year. The changes are designed to benefit smaller community 'bricks and mortar' hubs. Local businesses will do well to invest in marketing to ensure competitive advantage and ensure long-term stability.