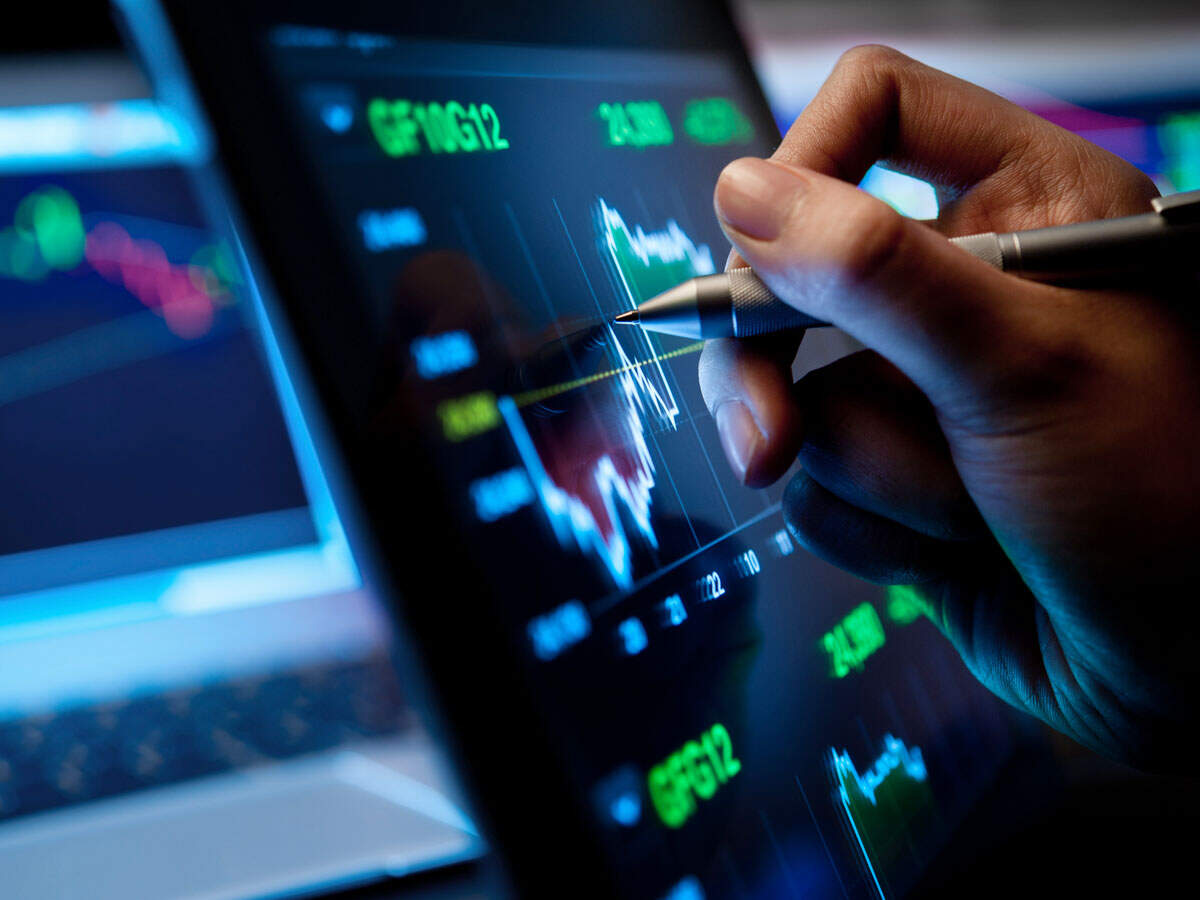 NSE Academy
, a wholly owned subsidiary of the National Stock Exchange (
NSE
), has partnered with
LetsVenture
to create content and
courses
for individuals looking to understand the dynamics of investing in
private markets
.
The move is aimed at introducing investments in startups as a new asset class to grow the overall pool of angel investors in the country, in turn facilitating the inflow of much-needed rupee capital into India's startup sector.
"We intend to play a pivotal role in the Idea to IPO journey for entrepreneurs and investors and as the start-up ecosystem develops in India, there is an immediate need for awareness and structured learning around private markets from a practitioner point of view," said Ravi Varanasi, Chief Business Development Officer at NSE.
The content will be available on NSE Knowledge Hub and targeted at ultra high-networth individuals looking to diversify their investment thesis.
NSE said that the ratio of investors to entrepreneurs in the country is as low as 1:6, and there is a requirement for awareness and learnings to unlock capital from accredited investors.
According to LetsVenture, the number of angels in India, the third largest startup hub globally, stands at just about 10,000 investors, compared to almost 350,000 angel investors that participate in the US startup ecosystem.
"It's not a lack of money, it's a lack of understanding on how to engage with this asset class," said Shanti Mohan, founder of LetsVenture. "The objective is to create more investors for the private markets. There's a process of evangelisation and putting together a structure for people to assimilate that information."
LetsVenture has since 2014 facilitated funding of Rs 1,174 crore in over 290 startups.
Its LV Angel Fund AIF has over 800 SEBI-accredited investors with more than Rs 220 crore in assets under management.