The Creighton University Rural Mainstreet Index declined in February but remained slightly above growth neutral. This the sixth straight month the reading has moved above growth neutral, according to the monthly survey of bank CEOs in rural areas of a 10-state region dependent on agriculture and/or energy.
The RMI slid to 51.6 in February from 55.9 in January, where 50 indicates growth neutral.
Borrowing by farmers remained weak for February. The borrowing index rose to 50.0 from 48.5 in January, which was its lowest level since February 2013. The checking-deposit index tumbled to 60.9 from January's 76.5, while the index for certificates of deposit and other savings instruments plummeted to 50.0 from 60.3 in that time.     
 This month bankers were asked what percentage of farmland purchases were cash sales. On average bank CEO's reported that 17.3 percent of farmland purchases were cash sales. This is down from five years ago when bankers indicated 22 percent of farmland sales were cash sales.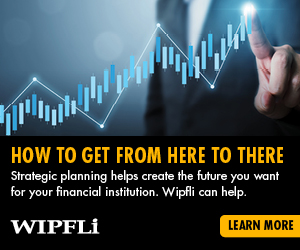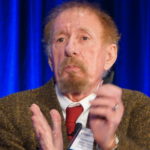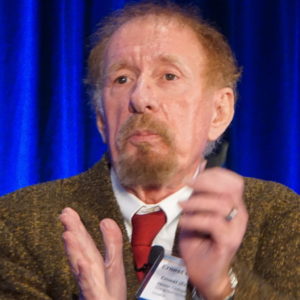 "Due to weak farm income, 40.6 percent of bankers reported that their banks had restructured loans while only 3.1 percent indicated that their banks had rejected a higher percentage of farmland loans.  Approximately, one-fourth of bankers indicated no change in lending practices," said Ernie Goss, Jack A. MacAllister Chair in Regional Economics at Creighton University, Omaha, Neb.
After moving above growth neutral in December, the farmland and ranchland-price index has been below growth neutral for two consecutive months.  Even so, February's reading improved slightly to 46.8 from 45.6, but continued its long-term, sub-growth-neutral trend.
On average, bankers reported annual cash rents for nonpasture farmland of $218 per acre. This is down by only 1.5 percent from the reading recorded four years ago. 
The February farm equipment-sales index increased to a weak 37.9 from 35.0, continuing below growth neutral for the 77th month.
The RMI polls bank presidents and CEOs from approximately 200 largely ag- and energy-dependent rural communities with an average population of 1,300 in Colorado, Illinois, Iowa, Kansas, Minnesota, Missouri, Nebraska, North Dakota, South Dakota and Wyoming.