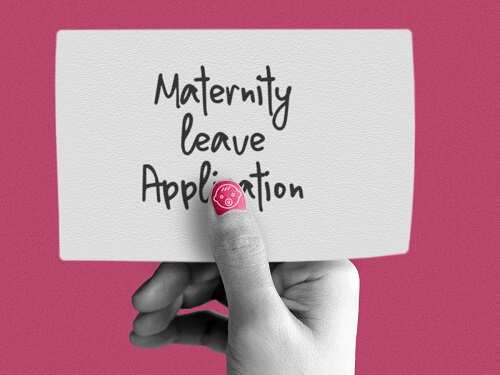 Nearly half of early stage startups and small businesses in a survey said they have hired fewer or no women in the last 12 months, citing the higher cost of complying with the government's six-month paid maternity leave policy.
The survey by community platform LocalCircles showed that 49% firms hired fewer or no women in the last 12 months compared to the previous year.
A similar number of respondents sought a reduction in paid maternity leave to three months, one month or even doing away with it completely.
The survey, which received over 8,500 votes, showed that 33% of respondents reported hiring the same number of women as in the previous 12-month period, while 16% actually hired more women.
It, however, showed that about 44% of respondents wanted the current policy to stay.
Startups and small businesses said firms with an annual turnover of less than Rs 10 crore should be exempt from the six-month paid maternity leave policy, and instead offer women three months' paid leave, LocalCircles found.
"If this is done, the startup and SME industry will be better motivated to give equal opportunities to women and would look to hire them without any prejudice or bias," the LocalCircles survey said.
Kamal Karanth, co-founder of specialist staffing firm Xpheno, said that the bias against hiring women had increased since the introduction of the new benefit.
While venture-backed startups were largely complying with the law, only 5% of startups get funded, meaning it would be a financial drain for a lot of companies, he added.
"For MSMEs, the government should have subsidised maternity leave up to a certain stage," said Karanth. "It would have been a very small bill as well, considering that the percentage of women in the workforce is less than 30% and only a certain percentage of that will be eligible for maternity benefits."
However, as the government has mandated that companies absorb the entire maternity benefits cots, smaller firms are altogether avoiding hiring women, especially in the 25-35 age group.