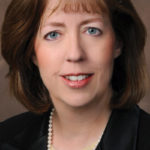 Banking trade associations in Iowa and Wisconsin and the Minneapolis Federal Reserve are providing resources for members, continuing to cancel or postpone events and encouraging remote work as the COVID-19 crisis and subsequent economic challenges commence.
A day before Iowa Governor Kim Reynolds issued a state of public health disaster emergency on March 17, the Iowa Bankers Association canceled all events until May 8. "The IBA is taking this prudent step because the health and safety of you, IBA employees and the Iowa community is its top priority," the IBA said in an emailed statement to its members.
The Iowa legislature suspended its legislative session for 30 days after "community spread" of COVID-19 in Iowa was announced on March 15. The IBA, in collaboration with Summit Technology Consulting Group and the American Bankers Association, will also offer free cloud desktops and business continuity resources to Iowa Banks in an effort to assist community banks acclimating to work during the crisis.
The Wisconsin Bankers Association created interactive maps that show bank lobbies and drive-thrus in the state open and available to customers."Banks stand ready to serve their customers whether it's through in-person, by appointment or self-banking services," said Rose Oswald Poels, WBA president and CEO. 
Wisconsin's Department of Financial Institutions released a statement clarifying that all banks are exempt from Wisconsin Governor Tony Evers' recent executive order (regarding employees in Wisconsin affected by COVID-19) as they provide essential services. "Banks play a pivotal role in people's lives and it's becoming increasingly important to keep the public informed on how they can access their bank's services," Oswald Poels said.
The Minneapolis Federal Reserve Bank President and CEO Neel Kashkari said the challenge of the novel Coronavirus has changed how and where the Minneapolis Fed works. "What has not changed is our commitment to fulfilling our public service mission."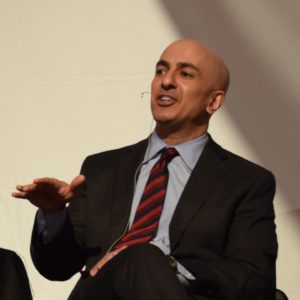 As a member of the Federal Open Market Committee, Kashkari said he is monitoring the spread and impact of the virus on the regional and national economy, both of which are concerned with employment and price stability.
"Here in the Ninth District, we are focused on maintaining operations that are essential to keeping our economy and financial system functioning, while at the same time ensuring the health and well-being of our employees and their families in Minneapolis and Helena, Mont.," Kashkari said in a statement. "Much of our workforce has the ability to work from home and is now doing so."