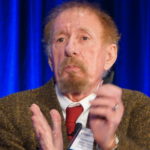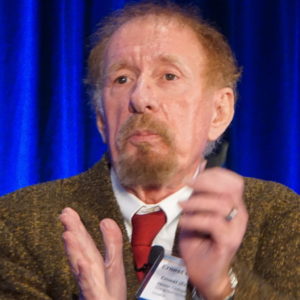 Almost three quarters of respondents to the monthly Creighton University Rural Mainstreet Index survey have restructured farm loans to deal with weak farm income.
The overall RMI score for May increased to 12.5 from April's record low 12.1, but down significantly from March's weak 35.5. An RMI of 50.0 is growth neutral.
"Since this time last year, livestock and grain prices have sunk by 19.1 percent and 4.7 percent, respectively. Accordingly, approximately 73 percent of bankers reported restructuring farm loans. As a result of the restructuring, bank CEOs expect farm loan defaults to expand by only 5.4 percent in the next 12 months," said Ernie Goss, Jack A. MacAllister Chair in Regional Economics at Creighton University's Heider College of Business, Omaha, Neb.
Farmland prices and equipment sales continue to slide. May's reading fell to 39.7 from April's 40.9. This is the 77th time in the past 78 months the index has been below growth neutral. Farm equipment sales improved slightly, with the index up to 21.9 from 20.0 in April. This marks the 80th month straight month that the reading has remained below growth neutral.
Borrowing by farmers expanded for May, but at a slower pace than in April. The borrowing index slipped to 72.2 from April's 75.8. All respondents judged the Paycheck Protection Program a success, and one in five respondents supported its expansion.
According to recently released U.S. Court data calculated by the Farm Bureau, family farm bankruptcies for the 12-month period ending March 2020 rose to 627 filings, a 23 percent increase from the previous 12 months. While this is well below the filings in the 1980s, it still raises concerns for rural communities across the United States.  
Over the 12-month period ending in March 2020, a net increase of 41 of the bankruptcies were in the Rural Mainstreet region.  Increases by state were: Iowa +23, Nebraska +22, South Dakota +7, and Minnesota +5.  Reductions by state were: North Dakota -10, Kansas -4, Colorado -1, and Wyoming -1.
Begun in 2005, the RMI covers approximately 200 rural communities with an average population of 1,300 in 10 states: Colorado, Illinois, Iowa, Kansas, Minnesota, Missouri, Nebraska, North Dakota, South Dakota and Wyoming.