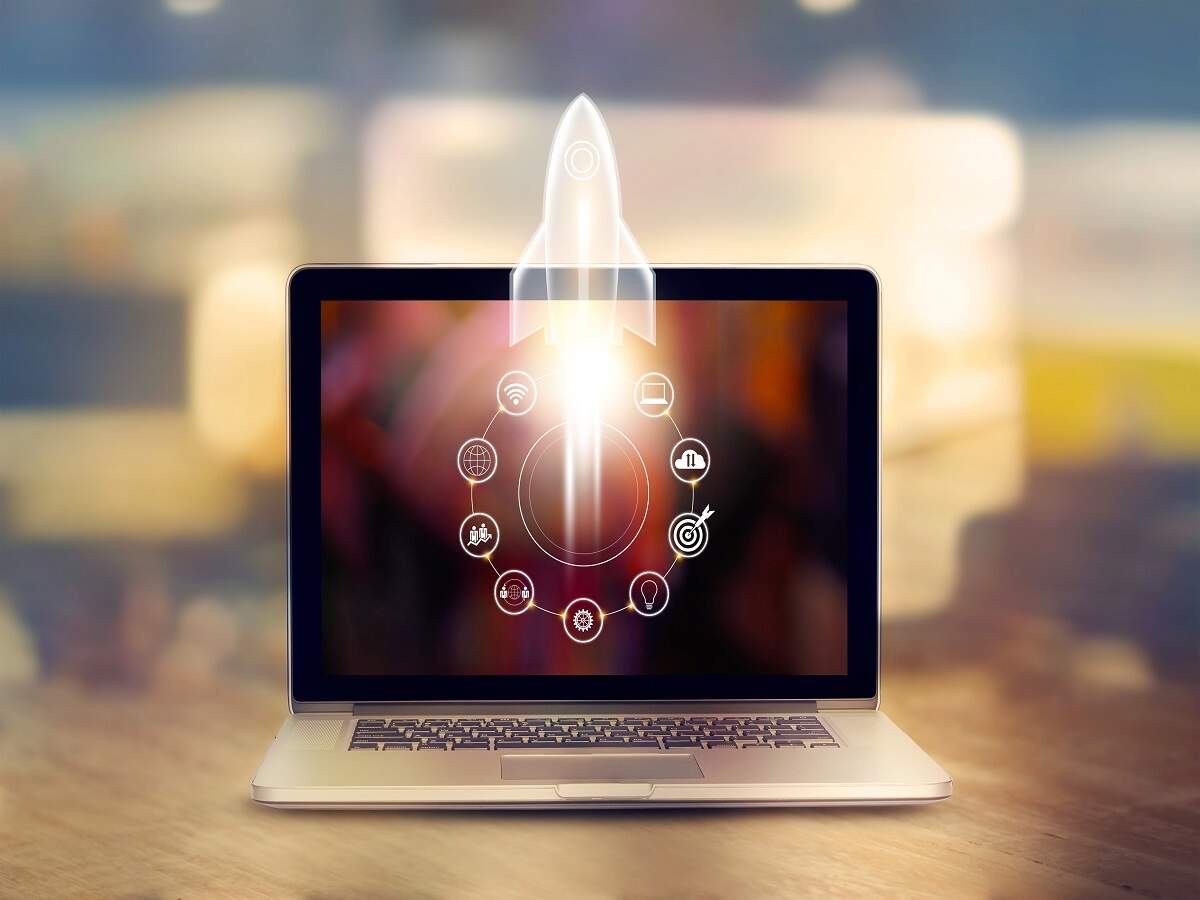 Top Silicon Valley accelerator
Y Combinator
told TOI it has picked 26 Indian
startups
in its winter 2020 or W20 batch, almost doubling the number of startups in this batch from India.
In the previous batch, the influential accelerator had picked about 14 Indian startups, which was also a record number. TOI first reported the development in December 2019 on Y Combinator — popularly known as YC — doubling down on its bets in India.
This comes at a time when YC last year announced its exit from China and top venture-capital firm Sequoia Capital is being bullish on early-stage local startups with its accelerator programme — Surge — in India.
The Mountain View-based YC typically picked 5-10 startups each batch from India over the last 2-3 years. It has a portfolio of 2,000 companies and over 20 unicorns, which includes some of the most valued startups in the world including Airbnb, Stripe, Dropbox and DoorDash.
The spokesperson of YC declined to disclose the names of the Indian startups selected in this batch.
Typically, a YC batch sees about 180-200 startups and about 40% of them would be from outside the US. According to the latest numbers from India, it would mean domestic startups would have a larger share among international startups for YC at about 15% in the winter batch compared to 7% in the previous batch.
YC's increased focus on India is also reflected in its top executives coming to India last year to conduct interviews. Earlier, startups had to go to the US. In September last year, YC's new president Geoff Ralston had told TOI he wants to fund more Indian unicorns and that India will dominate as a market, outside the US. Some of the prominent bets of YC in India include payments startup Razorpay, fin-tech firm ClearTax and social commerce player Meesho, which were part of its earlier 2015 and 2016 batches.